It feels like Bethesda's post-apocalyptic shooter has already been out for a while, especially since its early access-style beta began all the way back in October, but Fallout 76 officially launched just one month ago. And what a long month it's been, filled with release-build bugs, post-launch updates, and a big controversy about a bag. Here's a refresher on everything that's happened so far.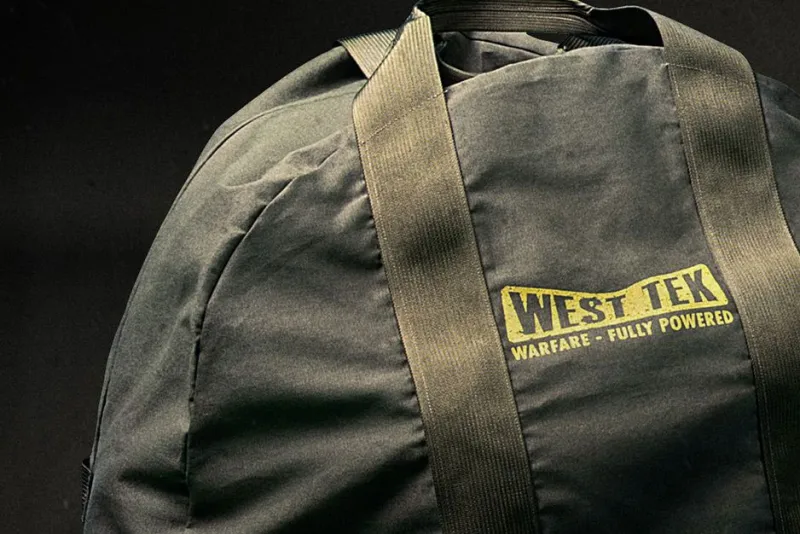 A consensus begins to form that Fallout 76 is not a good game. It's Metacritic score only reaches the 50s as outlets start posting their final reviews (user scores are even harsher, while Metacritic also notes that the game is the most-discussed PC release of the year). Even the good parts of the game become increasingly overshadowed by the frequency with which the game crashes and the failure of its multiplayer to live up to what was hyped at E3.

Bethesda announces a another patch on November 27 that will fix more of the game's issues, including finally increasing stash sizes, the boxes players store all of their excess items in. The publisher also apologises for its lack of communication with the community, and says it will be more transparent about which parts of the game its development team is working on and which changes are planned for future patches.

A day later, Bethesda announces it's sorry for the nylon bags. Finally responding to growing anger over bizarre bait and switch, the company says affected players will get 500 atoms to spend on Fallout 76's microtransaction store, which turns out not to be enough to buy an in-game replacement bag either.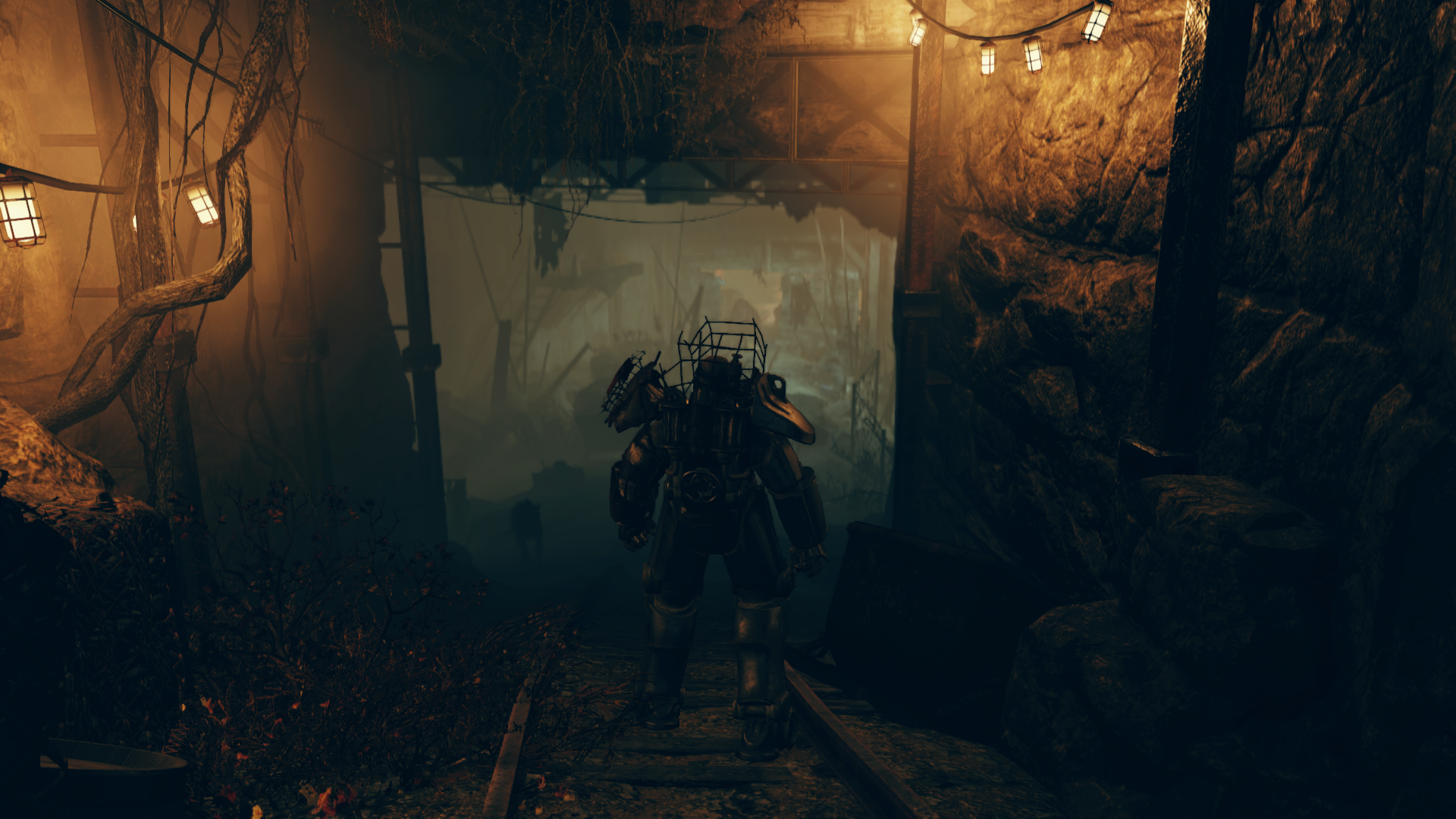 ---
And that's where we are. Fallout 76 has remained in the news despite its lacklustre reception, mostly because of all the ways things keep going wrong. Bethesda has announced actual content updates starting in 2019, but hasn't announced yet whether it has plans to sizably overhaul the game in the future, or keep incrementally trying to address issues through smaller weekly patches.
One thing's for certain though: if those Power Armour edition players don't eventually get the canvas bags they were promised, we'll be hearing about Fallout 76 for a long time to come.