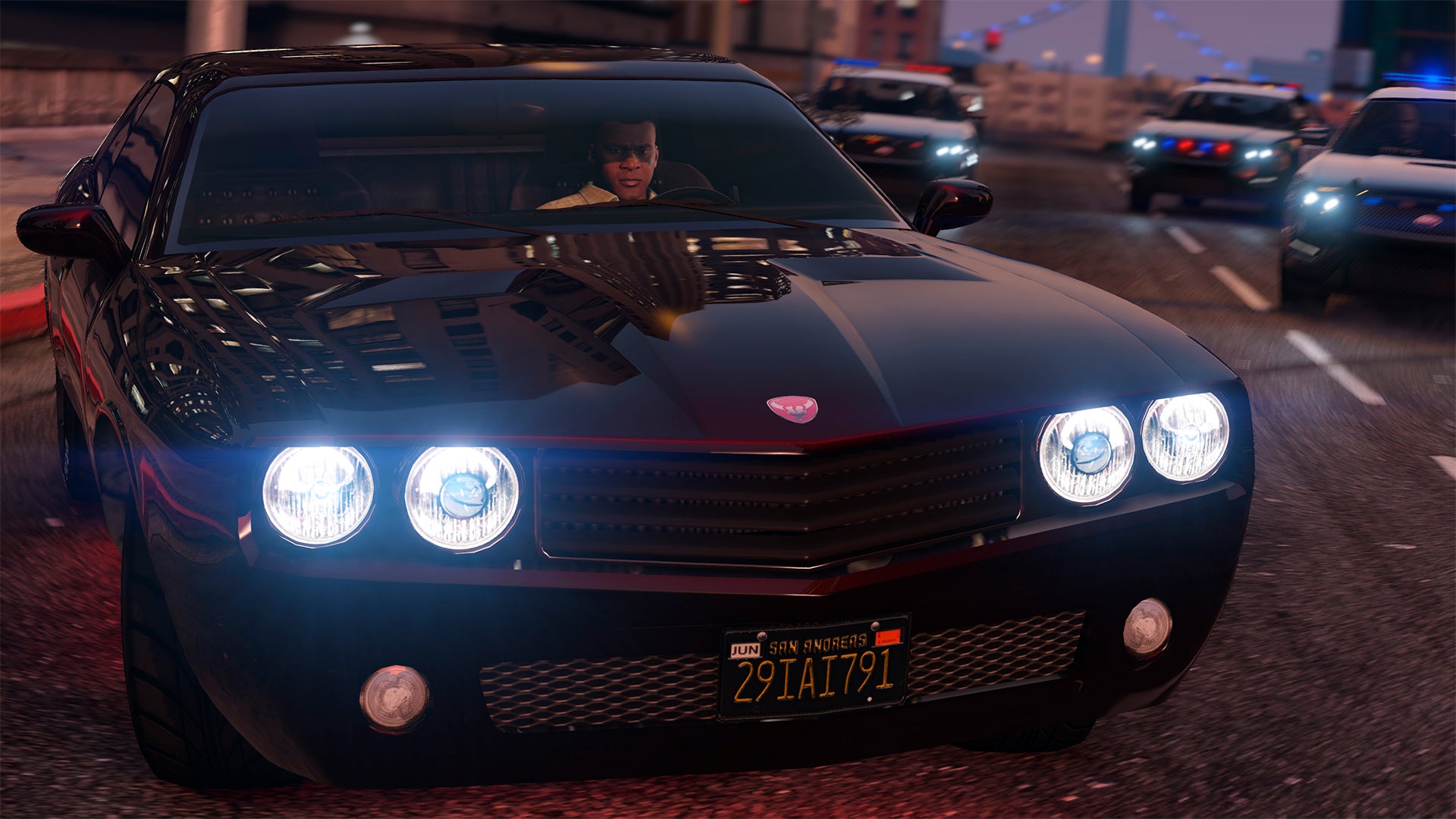 It's been nearly two decades, but I can still remember wreaking havoc in the original Grand Theft Auto and GTA 2 like it was yesterday. Both games were a blast but Rockstar really blew our minds when it shifted from bird's-eye visuals to a fully 3D game engine and environment with GTA III in 2001, allowing players to experience open world mayhem across Liberty City from a third-person perspective.
---
Rockstar's done a bang-up job tuning GTA V for PC, but if you're running modest hardware, what graphics settings will net your the biggest framerate gains with the smallest drop in quality? Tweak guides for high-end titles are almost mandatory these days and the internet has provided for the latest game from the Grand Theft Auto franchise.
---
---
---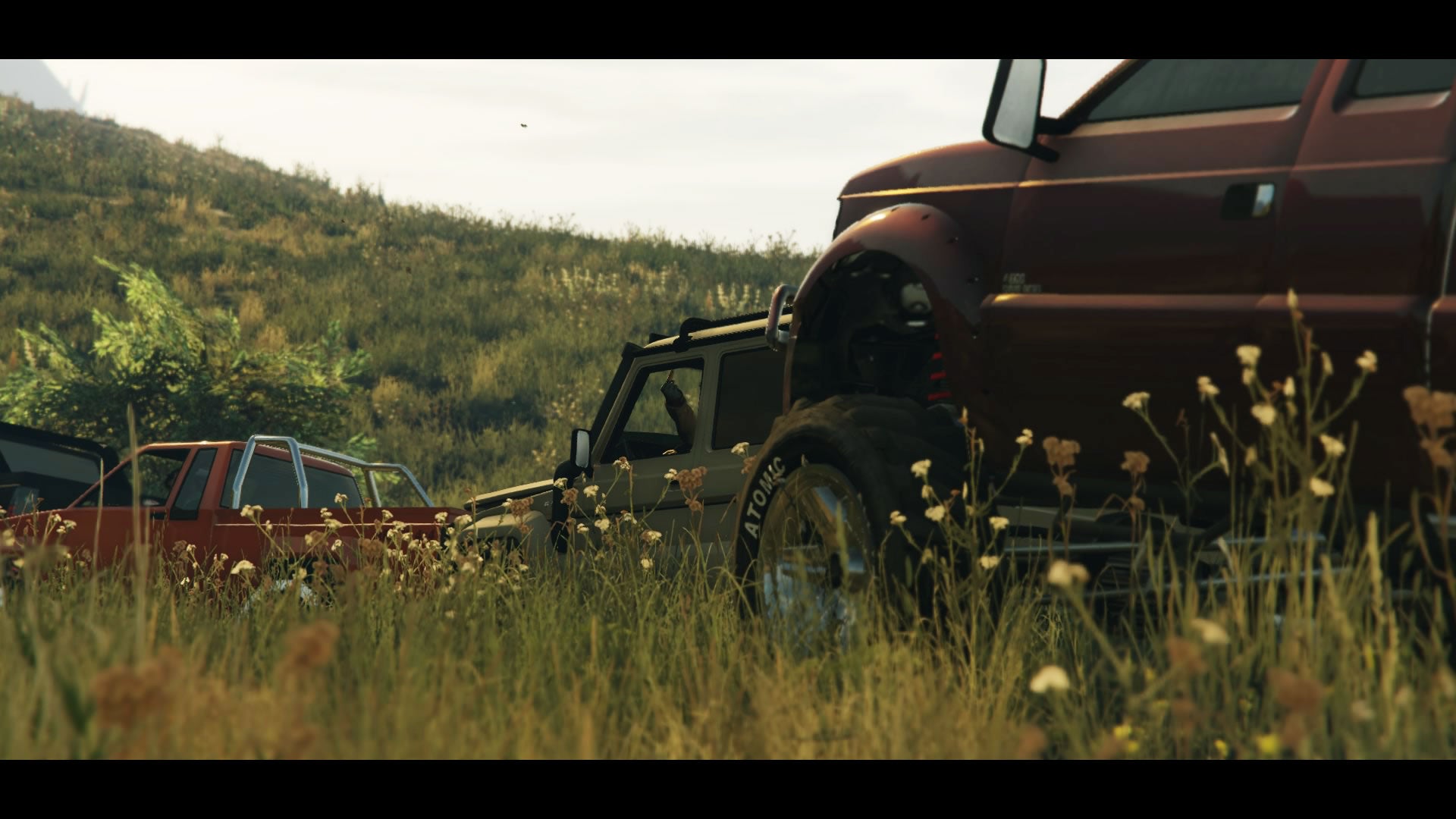 ---
Video: Earlier this month, GTA players found an exploit that let them bring a rare single-player only car into GTA Online. Today, Rockstar patched the issue — but they did it in the most hilarious, unexpected way possible.
---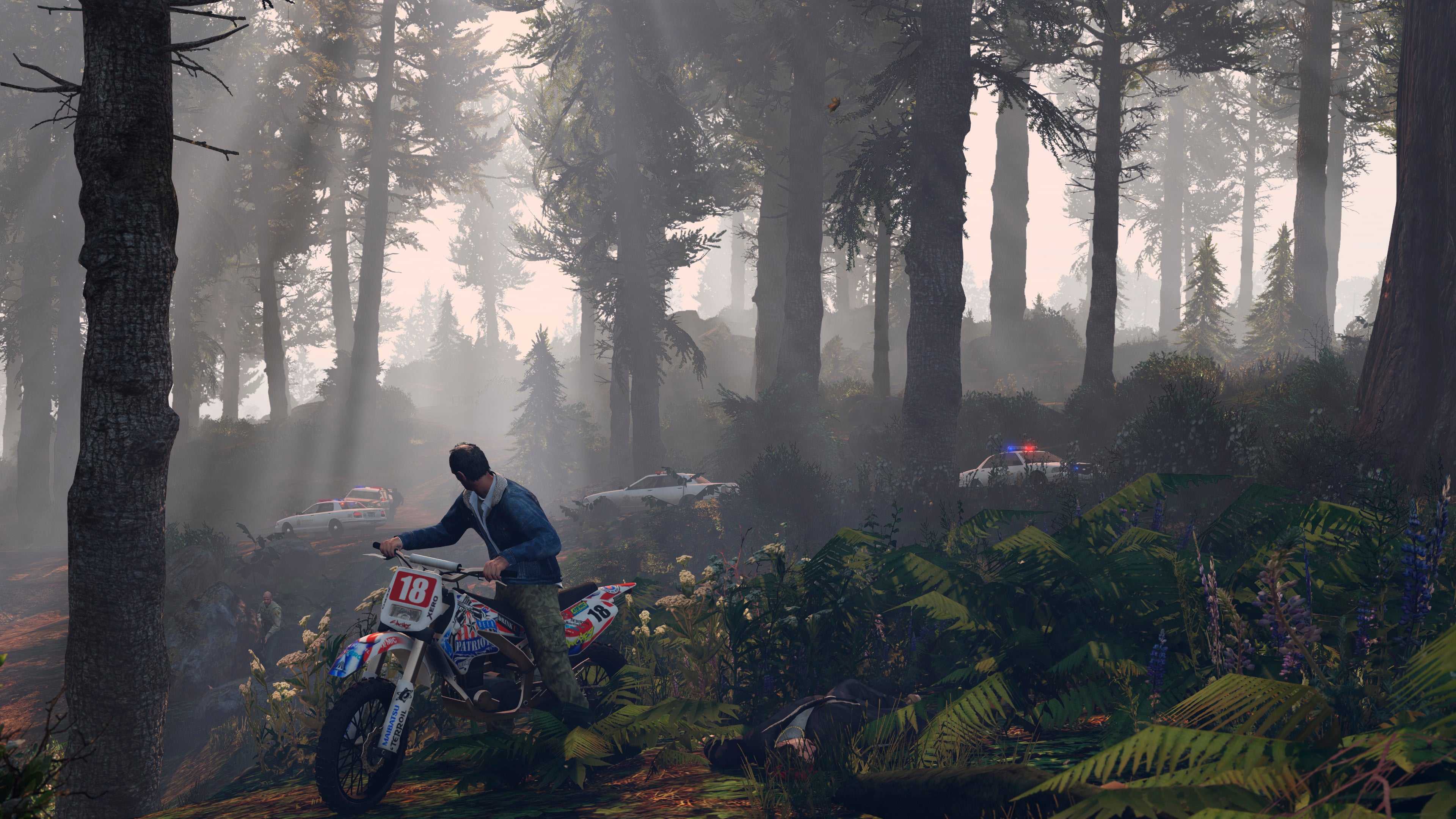 Rockstar released these Grand Theft Auto V screens over the weekend. They're for the PC version of the game, which after delay after delay is finally hitting on April 14.
---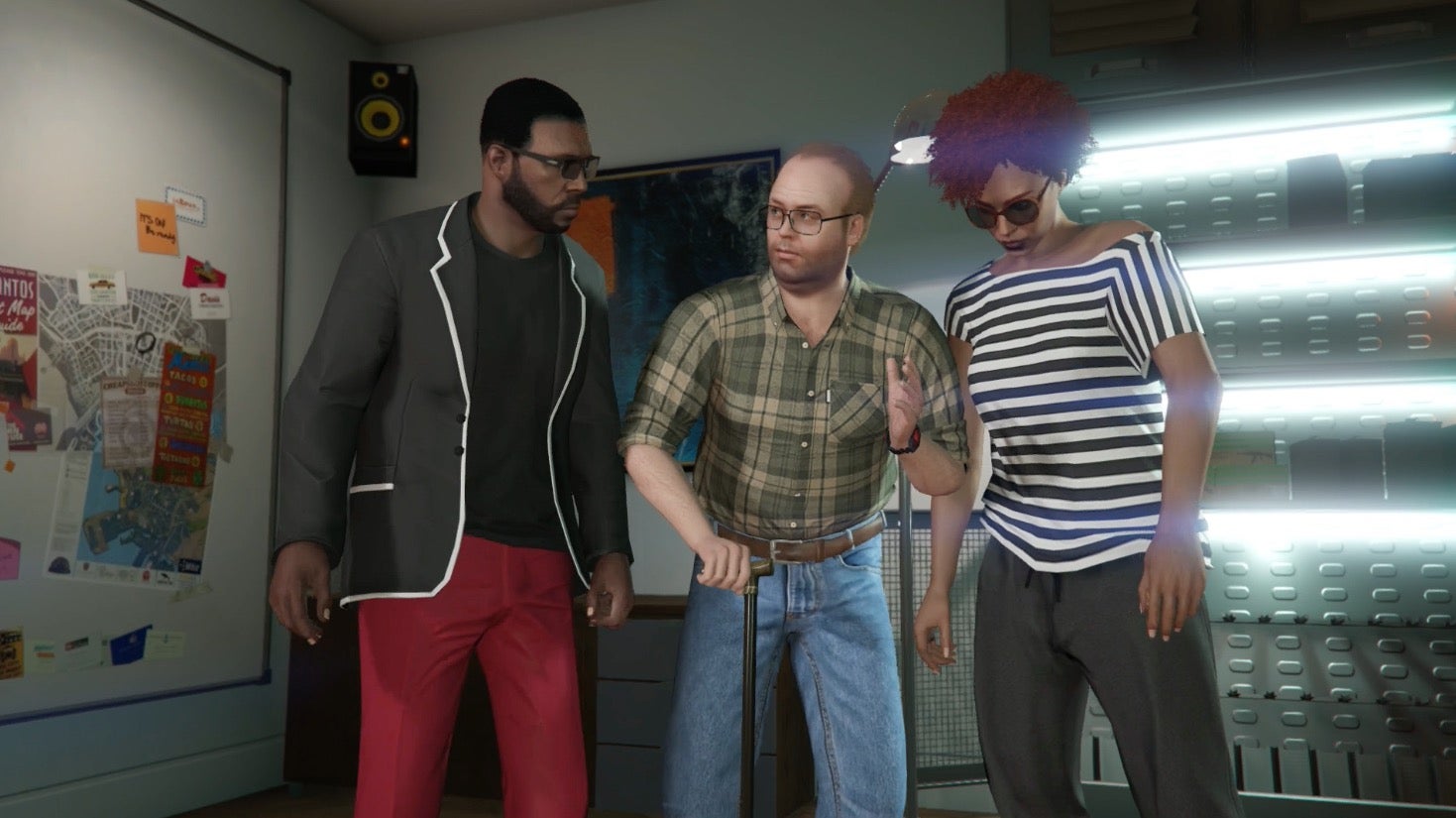 ---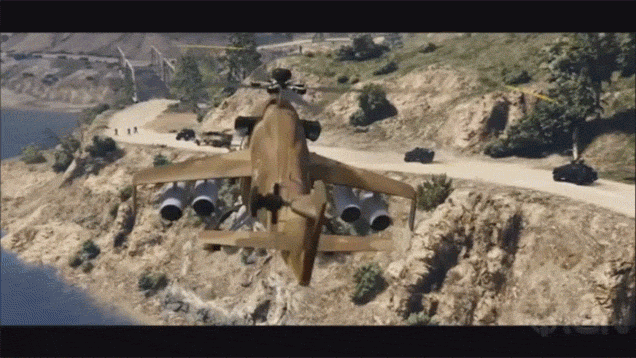 As has become par for the course with this sort of thing, the much-anticipated launch of GTA Online's multiplayer heists has resulted in some woeful server troubles. We've been unable to play all day, and we're definitely not alone.
---