It's the year 2014. Grand Theft Auto V is now on next-gen consoles. So what's that mean for last-gen? Why, the rapture, of course, if this fan video is to be believed.
---
Hidden across all of Los Santos are secret drugs that let your GTA V character do wild, funny things. There are 27 of them — and if you want to find them all, you've come to the right place.
---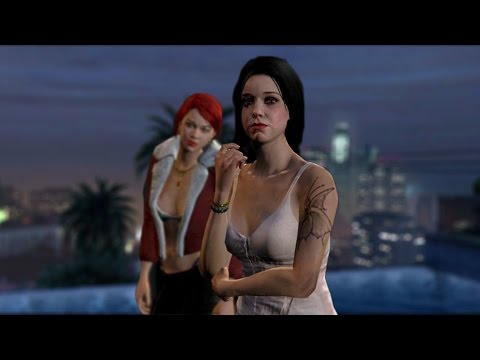 ---
Watch as one player glides through all of Los Santos… on a Scorcher mountain bike. He just keeps going and going!
---
Not only that, but the documentary is actually pretty damn good.
---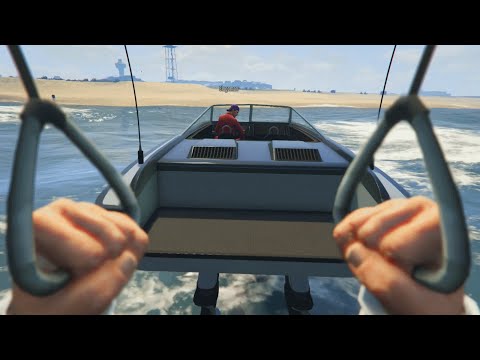 ---