A report on TMZ claims that shining diamond Lindsay Lohan "has called in her lawyers" to take legal action over her supposed portrayal in Grand Theft Auto V.
---
Judging by the comments under Rockstar's news post, most players would prefer an experience boost or news of new and upcoming downloadable content than 50 per cent off hunting rifles and black clothing.
---
Just a few tricks here and there, and you are good to go — Los Santos just got a new spirit of vengeance. There's even a tutorial out there, and the only thing missing is Johnny Blaze's chain.
---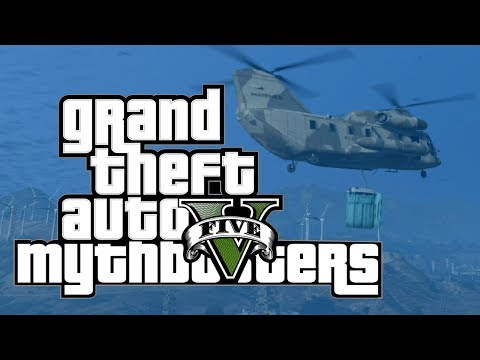 You could play fetch with your dog in Grand Theft Auto…or, you could use the ball to threaten people and force them to give you their money in a robbery. Because that's possible in this game, for whatever bizarre reason.
---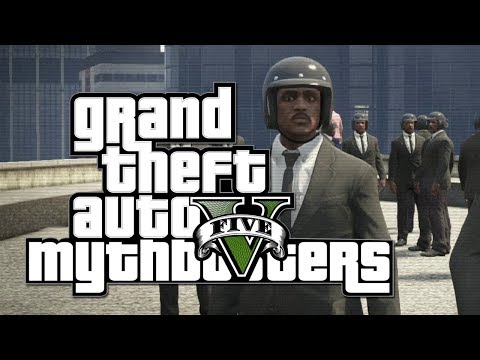 The Grand Theft Auto V Mythbusters series is probably my favourite thing about Grand Theft Auto V! This is the seventh episode of the YouTube series and I would have thought they might have run out of ideas but noooooo. Trying to taser a shark? Why didn't I think of that…
---
That's one unorthodox GTA V stunt move, but it works! XR33P3E11X has more of these in his excellent montage video. Now do a perfect drop from similar heights into a half pipe while riding a bike. That would look neat.
---
---
Grand Theft Auto V frequently captures the look, vibe and vehicles of the best California-based crime fiction. If you so desire, it's not too difficult to hop into a CHiPs motorcycle or a Joy Ride truck and recreate your favourite cinematic scenes. Can you name all the references in this new video from CinemaSins?
---