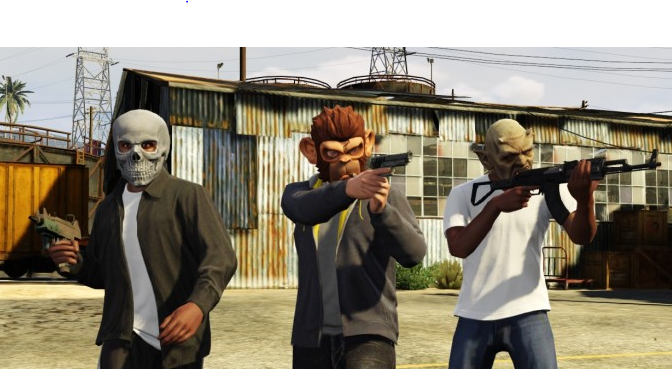 ---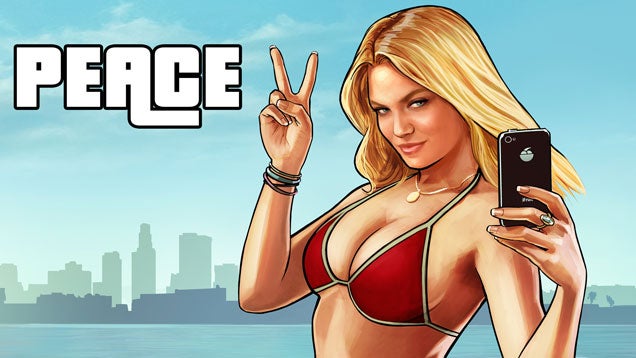 ---
The members the GTA Online clan "The Ageing Infidels" have a weird but awesome hobby in-game: remaking the opening scenes of old TV-shows where cars played an important role. So here's their GTA V version of The Dukes of Hazzard.
---
Back in July, Sega announced that the upcoming Sonic Boom games would be hitting the 3DS and Wii U on November 11 and 18, respectively. This morning, the Japanese company updated the release date of the Wii U version. Guess they don't want their hedgehog getting becoming a Grand Theft Auto casualty?
---
YouTuber Mario4LYF3 seems to have a different kind of gravity in GTA V to the rest of us as they put their jet through some incredible moves in this video.
---
Late last week word began to circulate that the PC version of Grand Theft Auto V was in big trouble because "Rockstar never wanted to release a PC version." This led irate fans to, among other things, hack a marketing firm's website. Rockstar, however, says our precious PC version is safe and sound.
---