Loading page
---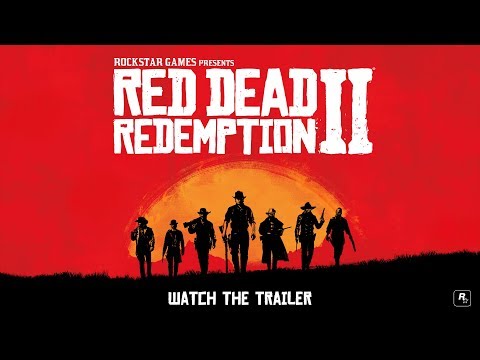 ---
---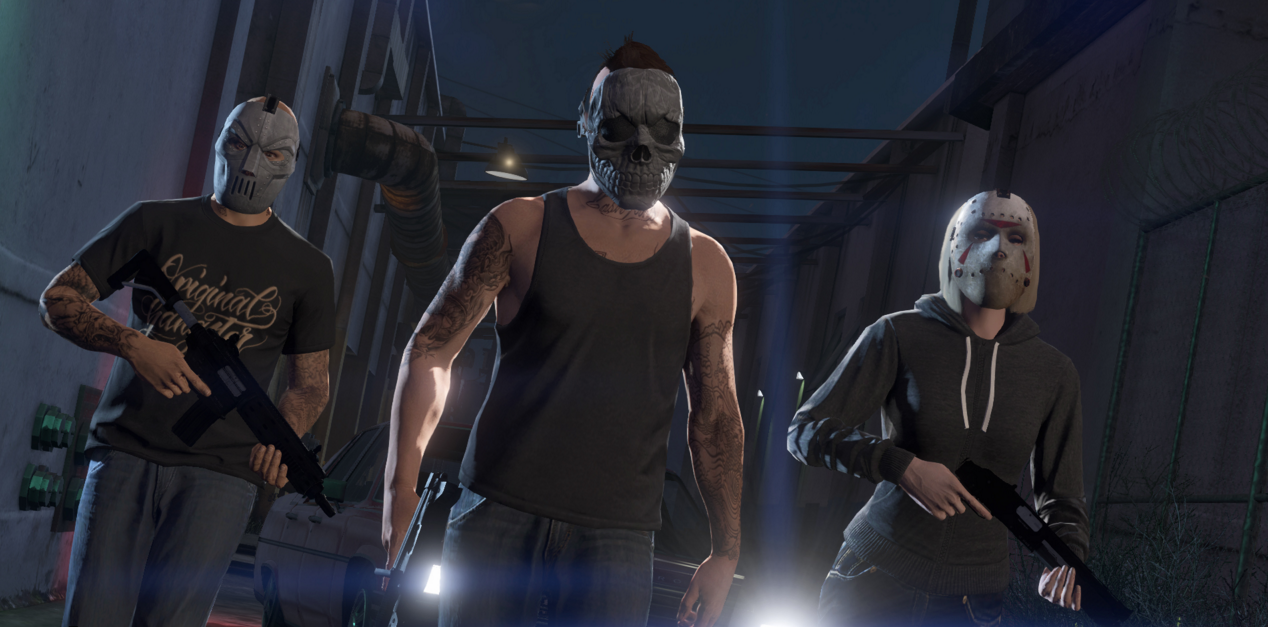 ---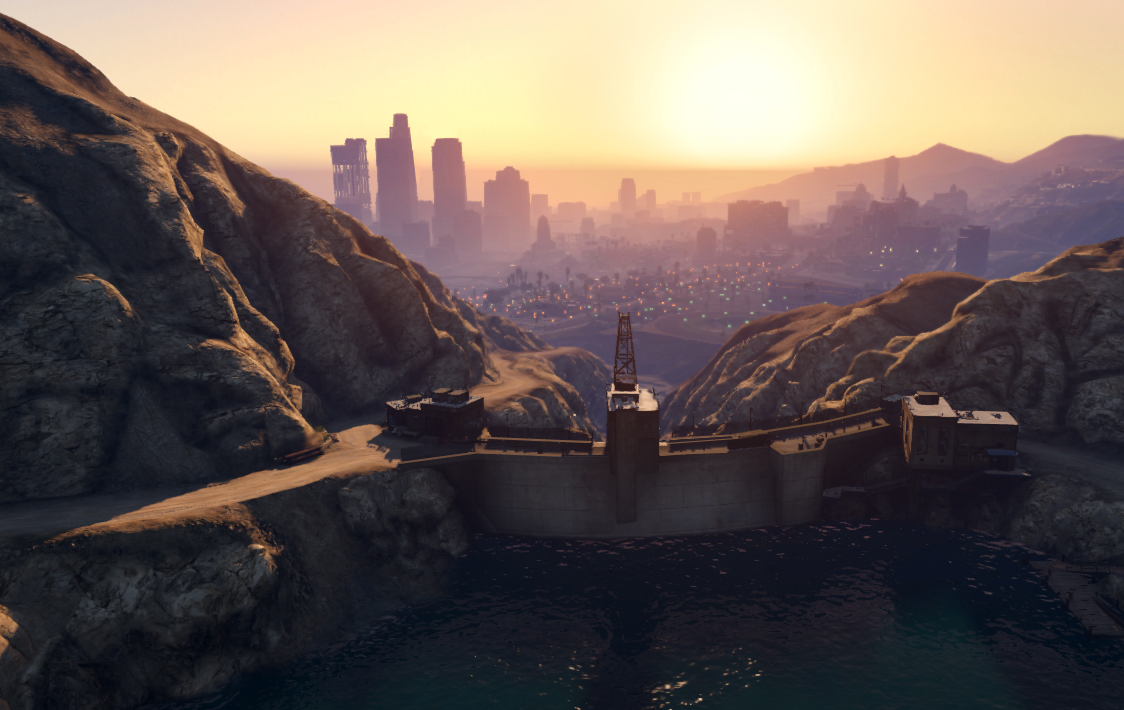 GTA players have chased Bigfoot, hunted for jetpacks, stared at a face in a mountainside and, at one point, tried to pinpoint a sewer dwelling human/rat creature. Recently, the obsessions of hardcore GTA V fans have turned slightly more bizarre, with some players latching onto the idea that maybe, just maybe, they can blow up an in-game dam.
---
Every so often, a game comes around that is so well-made and ahead of its time that years on, it almost effortlessly holds up against the current generation. Crysis is one example and now, with the introduction of Red Dead Redemption's Xbox One compatibility, Rockstar's open-world western can confidently hang its hat on the same rack.
---
Video: With Red Dead Redemption finally backwards compatible on the Xbox One, it's time to look back at Rockstar's Western masterpiece. A staggering example of AAA design gone horribly right, Red Dead is one hell of a game. Join me in this video for an adventure full of bounty hunters, sharpshooting and shenanigans!
---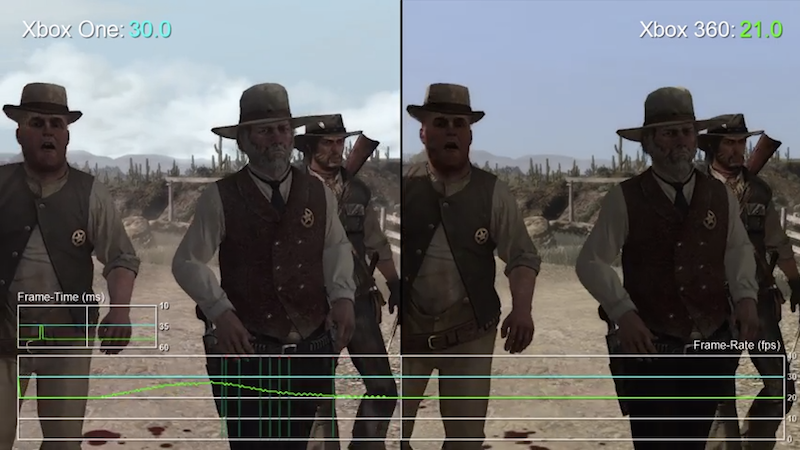 ---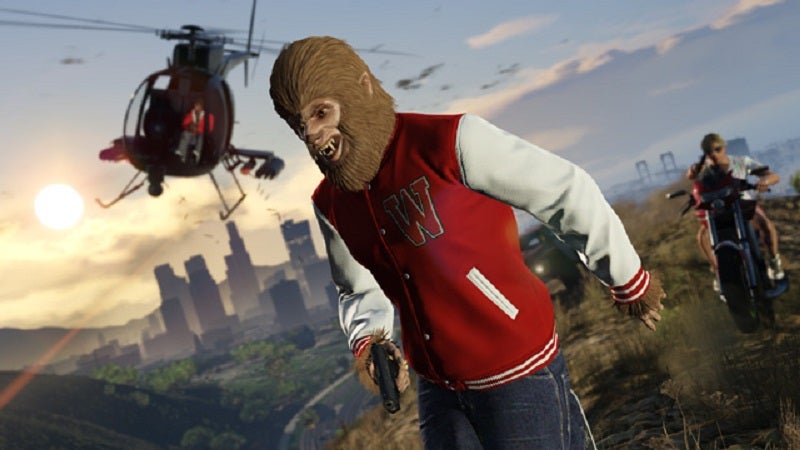 ---
Loading page