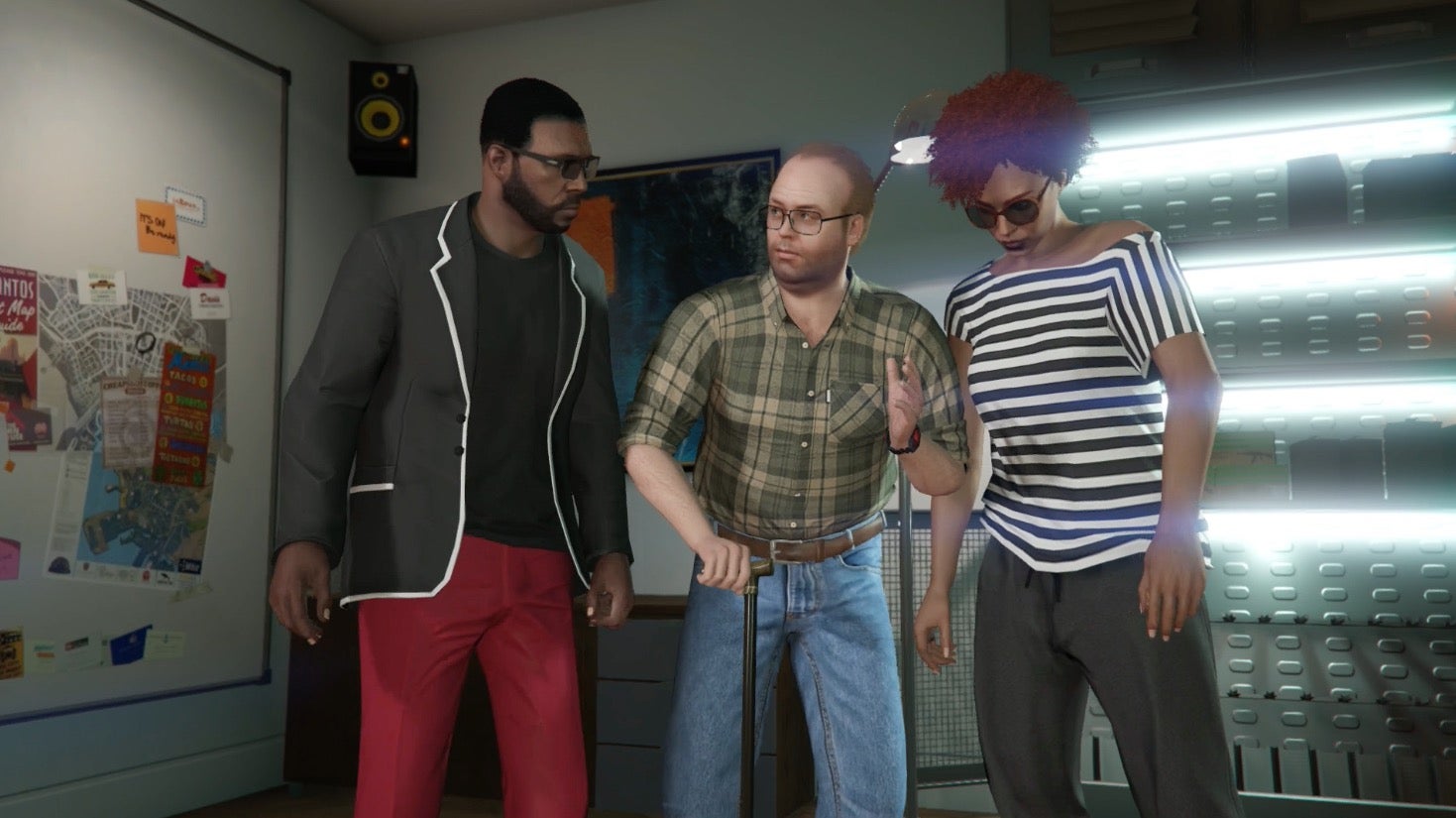 ---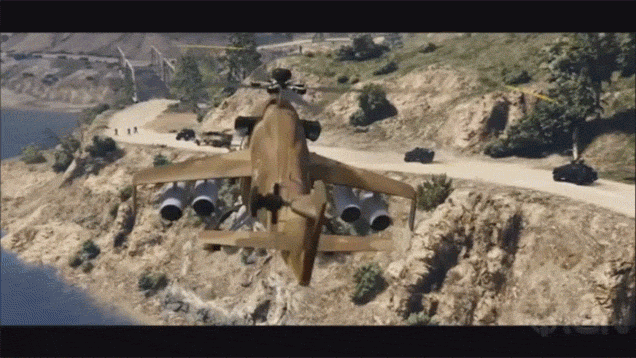 As has become par for the course with this sort of thing, the much-anticipated launch of GTA Online's multiplayer heists has resulted in some woeful server troubles. We've been unable to play all day, and we're definitely not alone.
---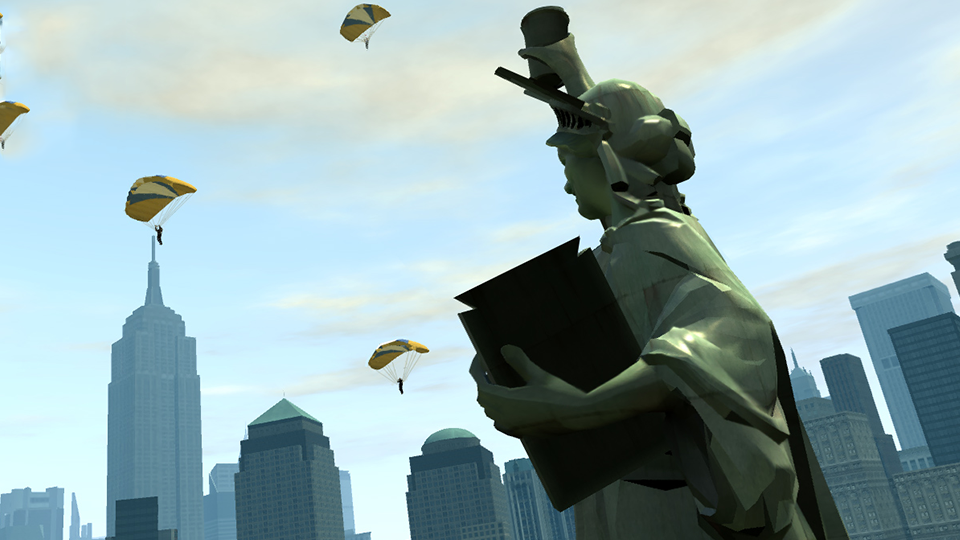 ---
I've always gone looking for trouble in GTA games. When Grand Theft Auto III first came out, my friends and I would get together and take turns going on rampages — competing to see who could survive the longest against the cops. With the new version of GTA V came out, I've found another way to test myself: by going in search of the biggest and baddest car crashes I could cause in Los Santos.
---
The PC version of GTA V might be just around the horizon, but PC gamers are still happily modding GTA IV to make it look incredible.
---
Some well-placed witty puns might have helped Max Payne 3's cutscenes too, because it definitely sounds funny mixed with the dark story-telling of Max Payne.
---
I've been toying with the idea of purchasing an Ultra HD monitor since toying around with the enhanced resolution early last year. With the release of the first 4K screenshots of Grand Theft Auto V on PC, the time for toying is over.
---
It's been a while since I was really into a skateboard game, but I have to say, the idea of Grand Theft Auto's massive world as the mother of all skateboard parks hits me right into the Tony-Hawk-shaped portion of my nostalgia.
---