YouTuber TheMediocreScot spent 5 months to prove that GTA V drops the F-Bomb more times than anything else with a 12-minute-long NFSW montage.
---
Professor Layton is getting a proper crossover game this year, but the talented animators at Polaris have let their imagination run wild and put the archeologist gentleman and some puzzles into Grand Theft Auto V. If you think about it, the professor's calm, passive-aggressive behaviour fits into a world full of mad criminals after all.
---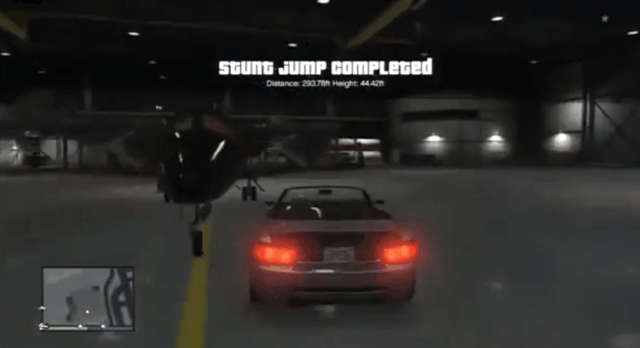 ---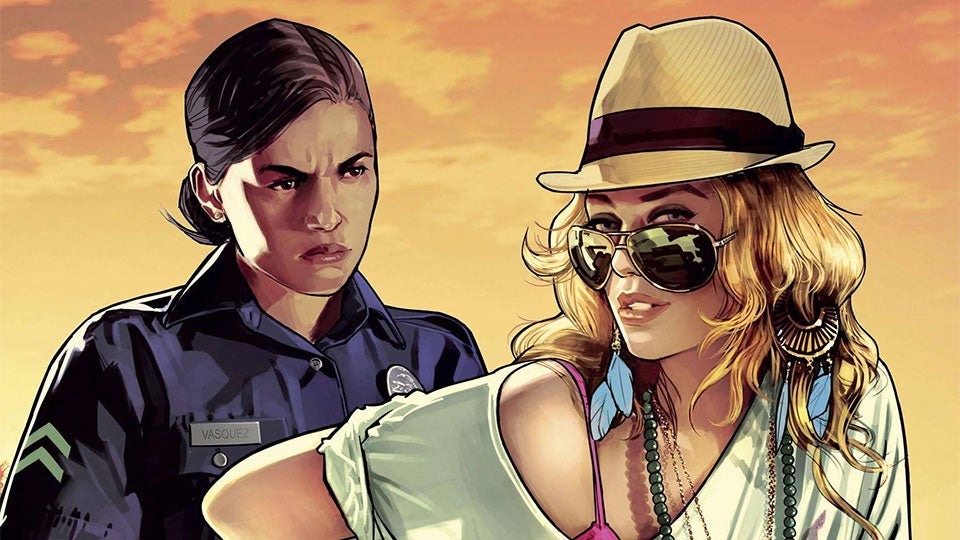 ---
The Achievement Hunter crew is back on track with GTA V, and they're really pushing the limits of possible stunts this time.
---
Rockstar's games are no strangers to mystery and intrigue, but some believe there's a puzzle (or five) at the heart of Grand Theft Auto V that's been keeping people guessing for months.
---