Watch as one player glides through all of Los Santos… on a Scorcher mountain bike. He just keeps going and going!
---
Not only that, but the documentary is actually pretty damn good.
---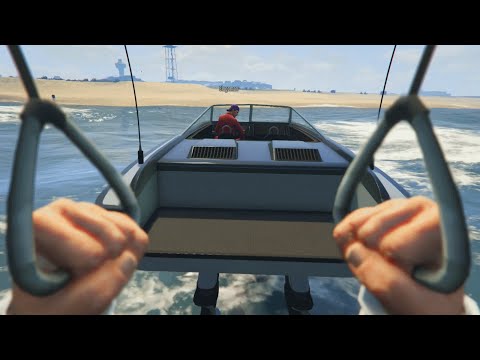 ---
Briefly: In response to player complaints about not being able to bring over last-gen GTA Online characters to new-gen GTA V, Rockstar is deploying a patch for to address a GTA Online character transfer problem. PlayStation platforms will be getting the patch today, with an Xbox version to follow tomorrow.
---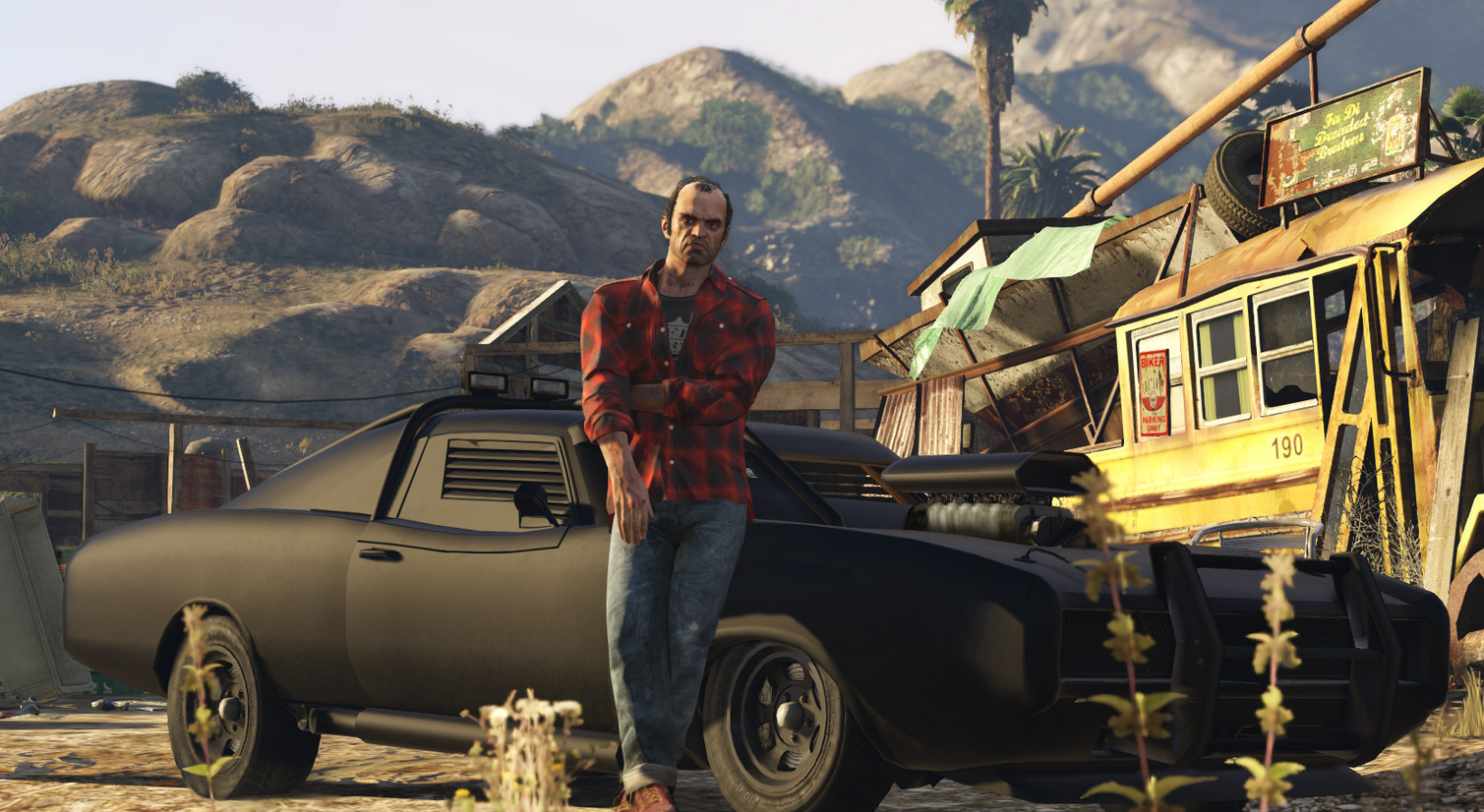 ---
I'm super excited for Grand Theft Auto V on PS4 and Xbox One. Not just for the improved performance — although that is a huge part of it — but mainly because of the all-new first person mode. I'm still uncertain of whether it'll feel gimmicky or not, but at the very least I think it's worth replaying the game for. This six minute video, presumably from one of the leaked copies doing the rounds, shows off what you can expect from first person Grand Theft Auto V.
---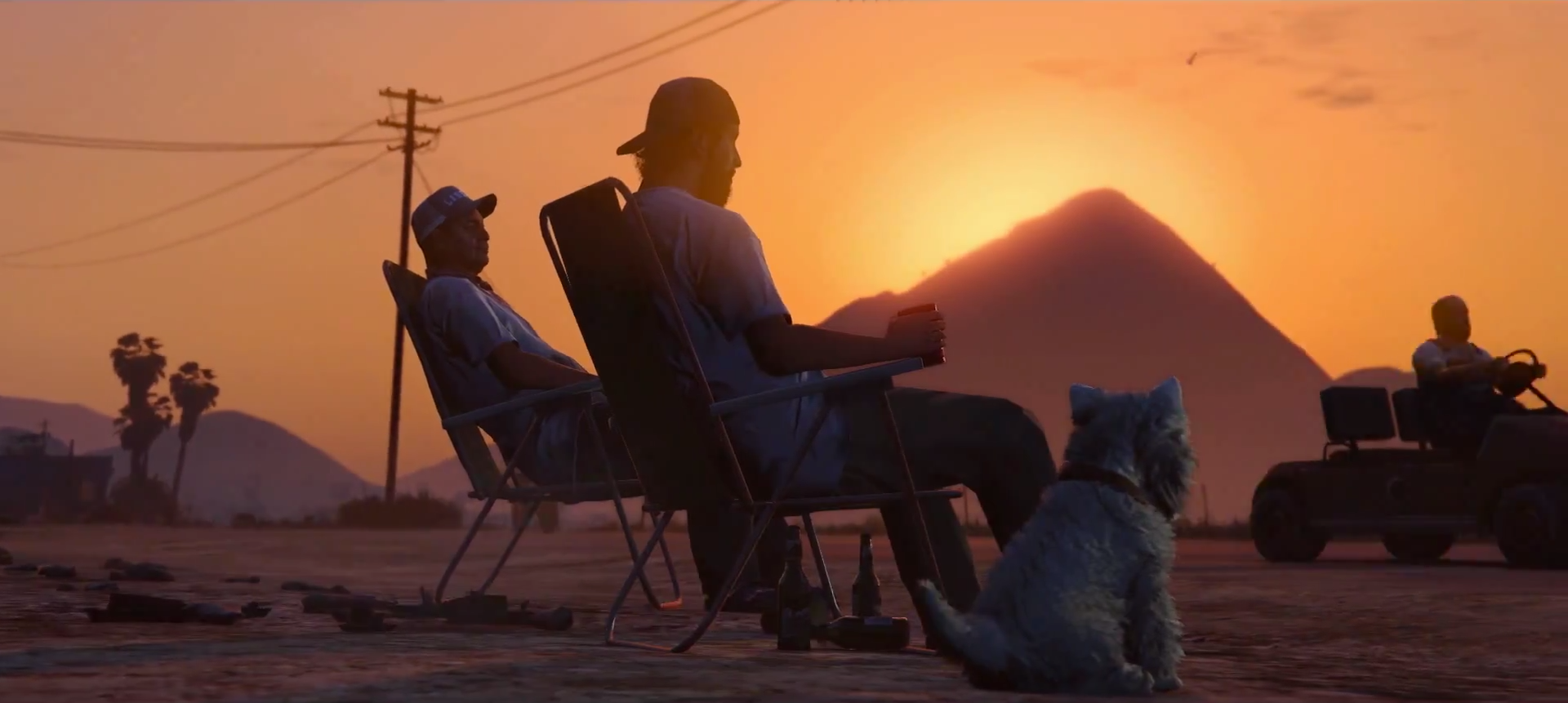 ---