At this time last year, I predicted that the ageing Nintendo 3DS would probably be sent to its grave after Christmas 2018. Recent events have caused me to reconsider. I am now here to argue that you should prepare for the Nintendo 3DS to stay alive for a couple more years at least—if you can truly call its fate "living."
Nintendo released the 3DS' predecessor, the DS, in late 2004 and released its last first-party game for the system in 2012. That's eight years of support, which is no small number for any game machine. The 3DS came out in early 2011, which means it's going to tie the DS' lifespan soon – then surpass it.
"We are even preparing new software for release in 2019 and beyond," Nintendo's then-president Tatsumi Kimishima said in April. The Buzz Lightyearesque ending of that sentence means that Nintendo plans to support 3DS longer than it did its more successful big brother.
The reason the 3DS line is still going is, according to Nintendo of America chief Reggie Fils-Aime, the kids. "There are a lot of five, six, seven-year-olds who have an opportunity to have their first gaming device," he told Kotaku EIC Stephen Totilo last month.
"And that's what our dedicated handheld business is for." While the Switch is "clearly where our development focus is," Fils-Aime said, 3DS can "withstand the abuses of small children."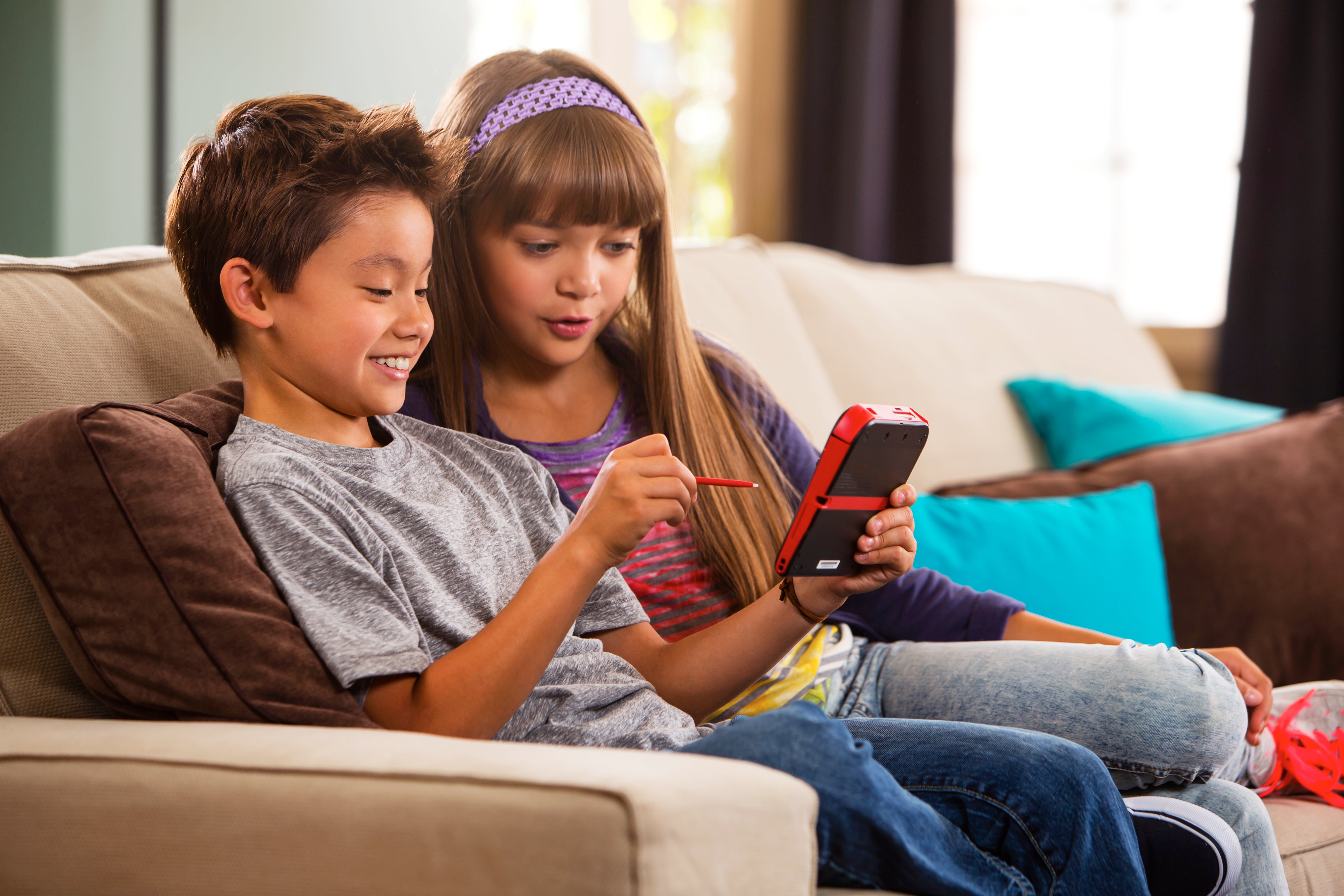 Somebody buy these kids a Switch already. (Photo: Nintendo)
Reggie's right. But let's not kid ourselves into thinking that Caring About The Children is the only reason Nintendo is keeping the 3DS and the non-3D 2DS companion line of devices on shelves. The appeal of the Switch is that you only have to buy one Nintendo console and one library of games.
But from a business perspective, Nintendo fans who are only playing Switch are no longer buying two consoles and two libraries of games, as they have ever since the original Game Boy came out in 1989.
Nintendo has long built its business on two hardware pillars, and one could always support the company when the other started to crumble: Game Boy Advance thrived while GameCube struggled; 3DS' initial problems were mitigated by a strong Wii.
So even though 3DS and 2DS sales are on the decline and publishers aren't really interested in doing 3DS software any more, it benefits Nintendo to figure out a way to keep the business going, since there's nothing to replace it with.
Fils-Aime says that Nintendo "certainly hopes" that you'll still be able to buy a 3DS four years from now. What I think will eventually kill the 3DS will be a combination of factors: one, it'll be so archaic that even toddlers won't want it anymore; two, Nintendo will start making more money off of mobile games, which will replace the 3DS as a pillar of the company's business; three, Nintendo will introduce a more rugged and abusable model of the Switch.
Until then, say it with me: "Four more years! Four more years!"
The Games
Nintendo 3DS' lineup for 2018 made 2017's thin slate look positively robust. On the first-party front, things kicked off in January with Kirby Battle Royale, a competitive multiplayer game that launched to middling reviews.
Detective Pikachu followed in March, bringing along its own giant-sized Amiibo (and, soon, a film adaptation).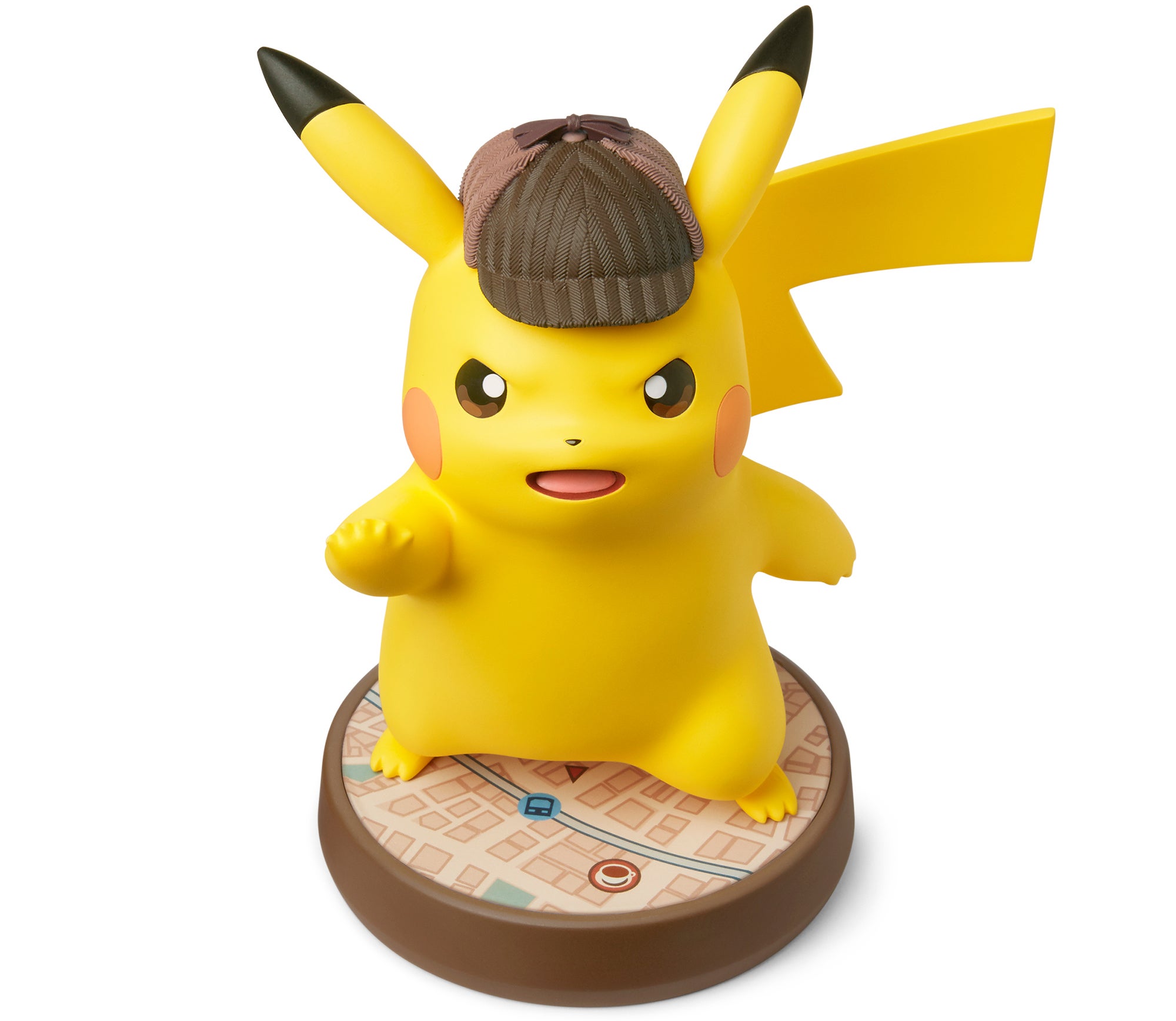 Dillon's Dead Heat Breakers
in May and
Sushi Striker: Way Of Sushido
in June.
The latter had the wind taken out of its sails a bit by the fact that there was also a Switch version, although it plays better on the 3DS thanks to the stylus control. Nintendo also continued its crusade to make Yo-Kai Watch a household word outside of Japan, with the release of the spin-off Yo-Kai Watch Blasters.
The rest is ports and reworkings of older games. Captain Toad: Treasure Tracker made its way off the Wii U and onto both the Switch and the 3DS in July. The technical analyst at Digital Foundry was blown away by the quality of the 3DS port, calling it "one of the most attractive games I've ever played on the system."
It even has stereoscopic 3D graphics, which some of you old folks may remember was the original raison d'être of the Nintendo 3DS.
It would be unfair to call Wario Ware Gold a "port," since its 300 microgames had to be fully redesigned for the 3DS, but it's another example of the platform being reliant on old hits instead of innovating.
Luigi's Mansion is most definitely a port. And although 3DS' Virtual Console has been almost entirely dead for years, it actually got a single release in 2018: Pokémon Crystal.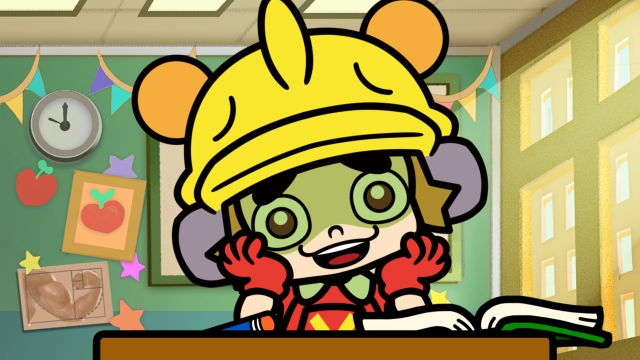 Nintendo didn't release any new models in the line in 2018, although it did put out a couple of variations on the Nintendo 2DS XL that were cool enough to probably make more than a few current owners consider double- (or, let's be real, quadruple-) dipping.
The Hylian Shield 2DS had a textured top with a golden Triforce and Link's signature shield design, and the Pikachu Edition had the rat's highly-marketable face plastered on it, with a raised bump in the plastic giving him a perfect boopable snoot.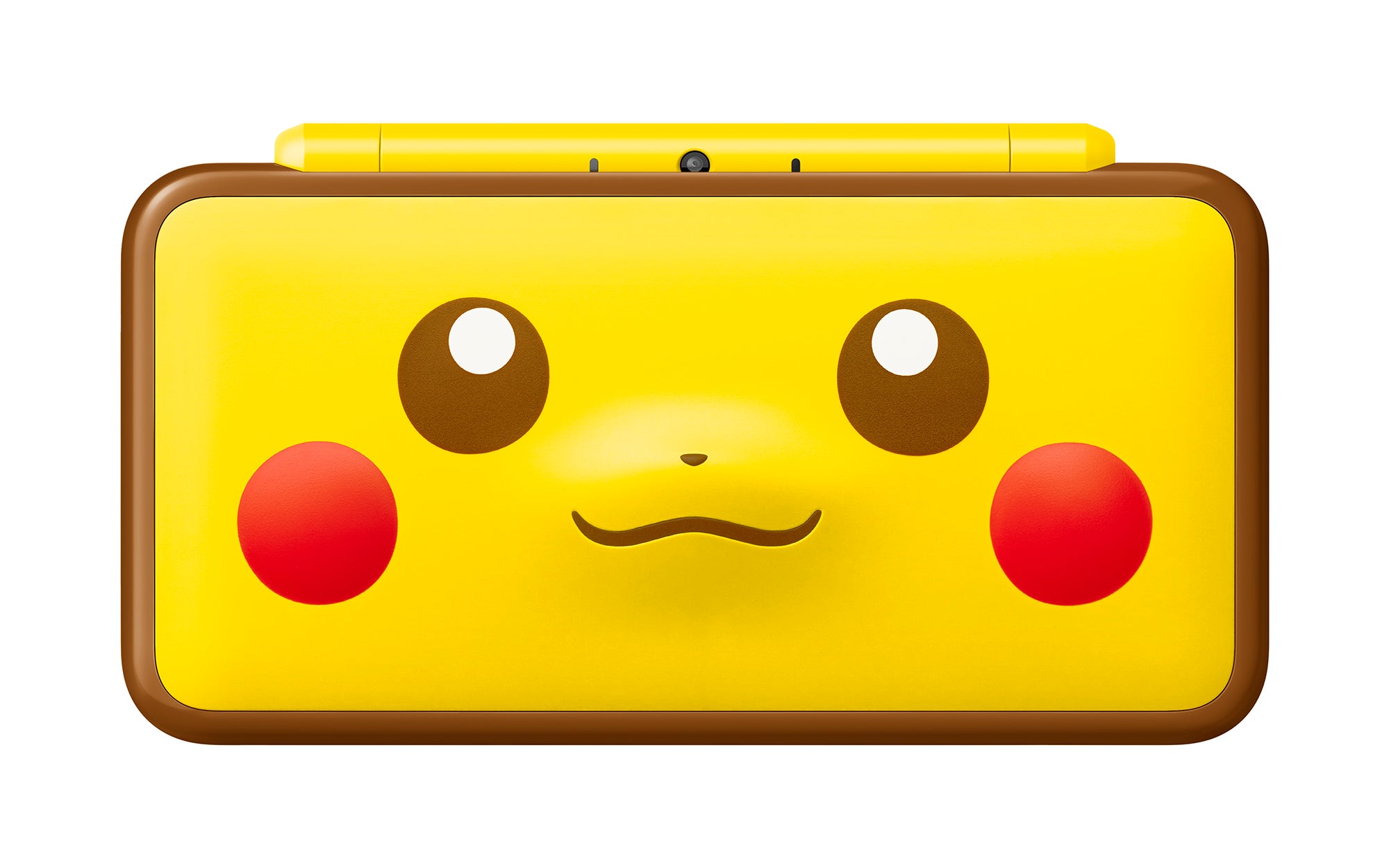 Now only available on eBay, of course. (Photo: Nintendo)
I'd say that Nintendo is probably done releasing iterations on the 3DS now, but many may remember the lesson of the Game Boy Micro, which came out after the launch of the supposed Game Boy successor Nintendo DS. Who knows what's coming?
3DS In 2019
We close, as usual, with a look toward the future. In early January, Nintendo will release its remastered version of the 2009 regular DS game Mario & Luigi: Bowser's Inside Story, now with a new side story called Bowser Jr.'s Journey.
Yo-Kai Watch 3 will follow in February, but where Japan received three different slightly different versions of Level-5's ghost-hunting RPG series, the West will just get one presumably definitive edition.
Later in the year, Nintendo will bring the Wii game Kirby's Epic Yarn to 3DS with bonus content as Kirby's Extra Epic Yarn.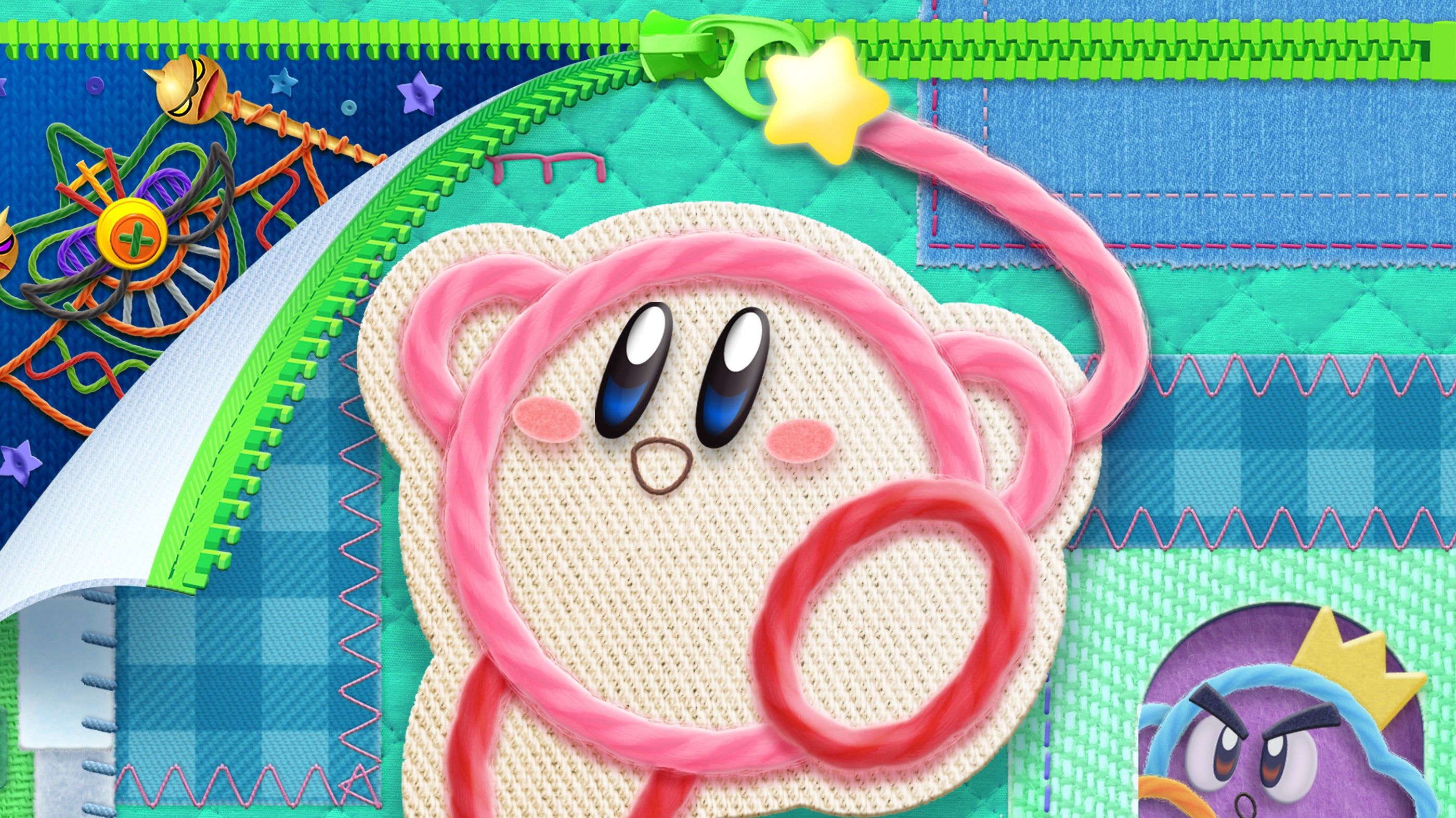 3DS version of the game here, but traditionally, Nintendo has published
Dragon Quest
outside Japan.
Will Nintendo's desire to keep 3DS on shelves and at least somewhat supplied with new games be enough to actually get it to spend the money to localise a massive RPG?
Other than that, the release slate is bare, both in the U.S. and Japan. Then again, last year at this time, we didn't even know about Detective Pikachu, WarioWare Gold, Luigi's Mansion, or Captain Toad. So we'll probably hear more about Nintendo's plans for 2019 in short order.
As for that whole "and beyond" thing, we'll just have to see how long Nintendo can keep 3DS on life support. Eventually, the only humane thing to do is pull the plug.